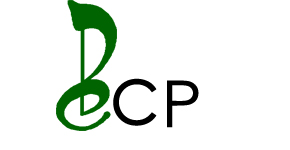 If you look for PCBs, ask for BCP.
Your best source for PCBs.
Profile
Key To Success
BCP Technologies, Inc. was established in 1991 to serve foreign markets. With knowledge and experience in foreign markets, we have developed a profound relationships with many satisfied customers throughout the world.
Consistent and dependable quality at competitive price is the key to our success. In order to ensure highest quality is being met, every shipment to foreign customers is specially inspected under rigorous standards before they go out of factory, because we understand consistent quality is the only way to maintain long term relationship with customers.
Our quick response to meet customers' need also contribute to our growth. Every request from customers normally is being replied within 24 hours, since we believe this is what the business is supposed to be done in this fast changing world. Customers come to us by words of mouth and BCP has become an important partner in their supply chain over the years.
In order to get closer to the market and provide better service to customers, our USA branch office, Astroid Tech, Inc., was set up in 1992. The branch now serves as sales office and warehouse for our North and South American customers.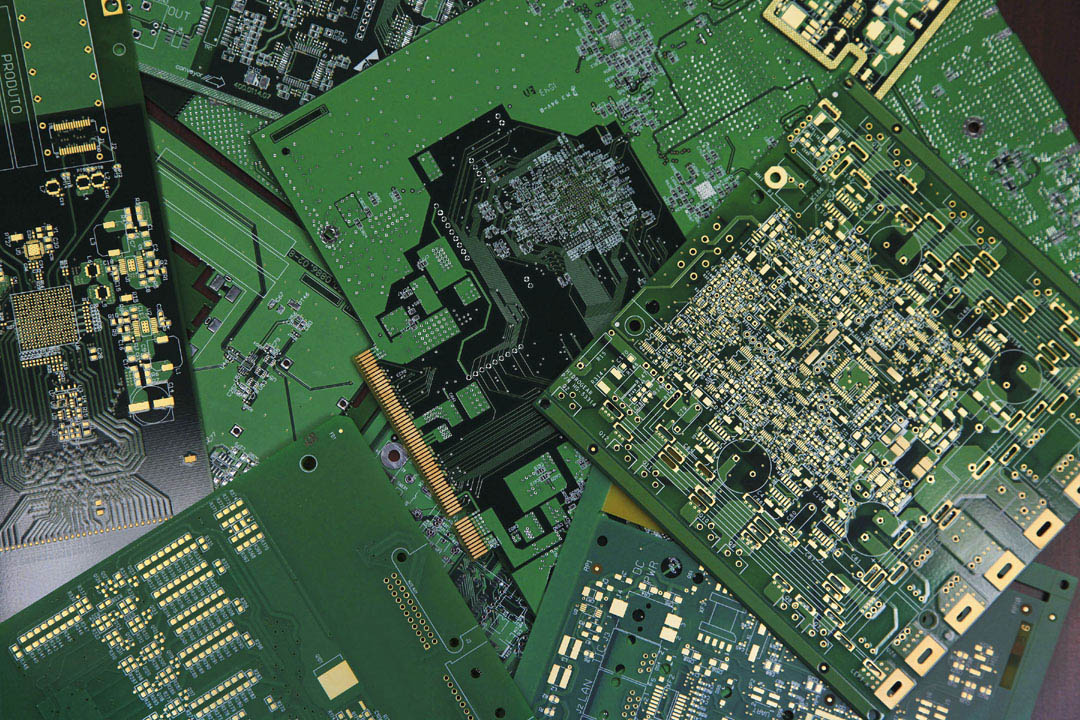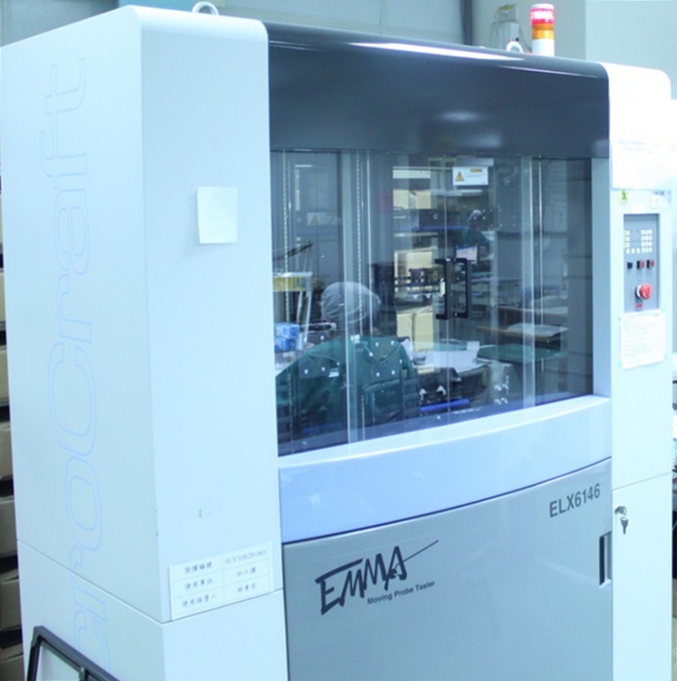 Capabilities
Manufacturing Capabilities
Minimum Layer Count
Maximum Layer Count
Minimum Board Thickness
Maximum Board Thickness
Minimum Core Thickness
2
20
0.012"
0.150"
0.004"
Minimum Dielectric
Minimum Starting Copper Weight
Maximum Finished Copper Weight (O/L)
Maximum Finished Copper Weight (I/L)
Maximum Panel size
0.002"
1/2 OZ
5 OZ
5 OZ
18" X 23"
Smallest Mechanical Finished Hole size
Smallest Laser Finished Hole size
Maximum Thru Hole Aspect Ratio
Maximum Blind via Aspect Ratio
Minimum Blind Via Finished hole size
0.008"
0.006"
10
0.7
0.005"
Minimum Buried Via Finished hole size
Minimum Line Wiph/Line Spacing (O/L)
Minimum Line Wiph/Line Spacing (I/L)
Minimum Pad size for test
Process pad Diameter
0.005"
0.004"/0.004"
0.003"/0.003"
0.005"
Drill + 0.01"
Controlled Impedance Tolerance
Solder Mask Registration
Minimum Solder Mask Dam Size
Mechanical Hole Location Tolerance
Laser Hole Location Tolerance
+/- 10%
0.002"
0.003"
0.002"
0.001"
Bow & Twist Tolerance&nbsp
Thickness Tolerance
Epoxy/Copper Filled Vias
Sequential lamination
<=0.7%
+/- 10%
Yes
<= 2
Laminate Material
| Nan Ya NP140/NP150/NP170 | ITEQ IT150/IT158/IT180 |
| --- | --- |
| Yes | Yes |
Solder Masks
| Gloss Green/Red/Blue/White/Black | Matte Green/Red/Blue/Black |
| --- | --- |
| Yes | Yes |
Surface Finish
| HASL | Lead Free HASL | OSP | ENIG |
| --- | --- | --- | --- |
| Yes | Yes | Yes | Yes |
| Electrolytic Hard Gold | Immersion Silver | Carbon Ink | Peelable Mask |
| Yes | Yes | Yes | Yes |
Fabrication
Routed/Milling Array
V Score
Countertsink/Counterbore
Yes
Yes
Yes
Beveling
Edge Plating
Yes
Yes
PCB Classifications
| IPC-600 | IPC-6012 | ISO9001:2008 | ISO14000 |
| --- | --- | --- | --- |
| Yes | Yes | Yes | Yes |
Available Reports
| Microsection | Solder Sample | X-ray Fluorescence |
| --- | --- | --- |
| Yes | Yes | Yes |
| Ionic Contamination | Impedance Test&nbsp | Certificate of Compliance (C of C) |
| Yes | Yes | Yes |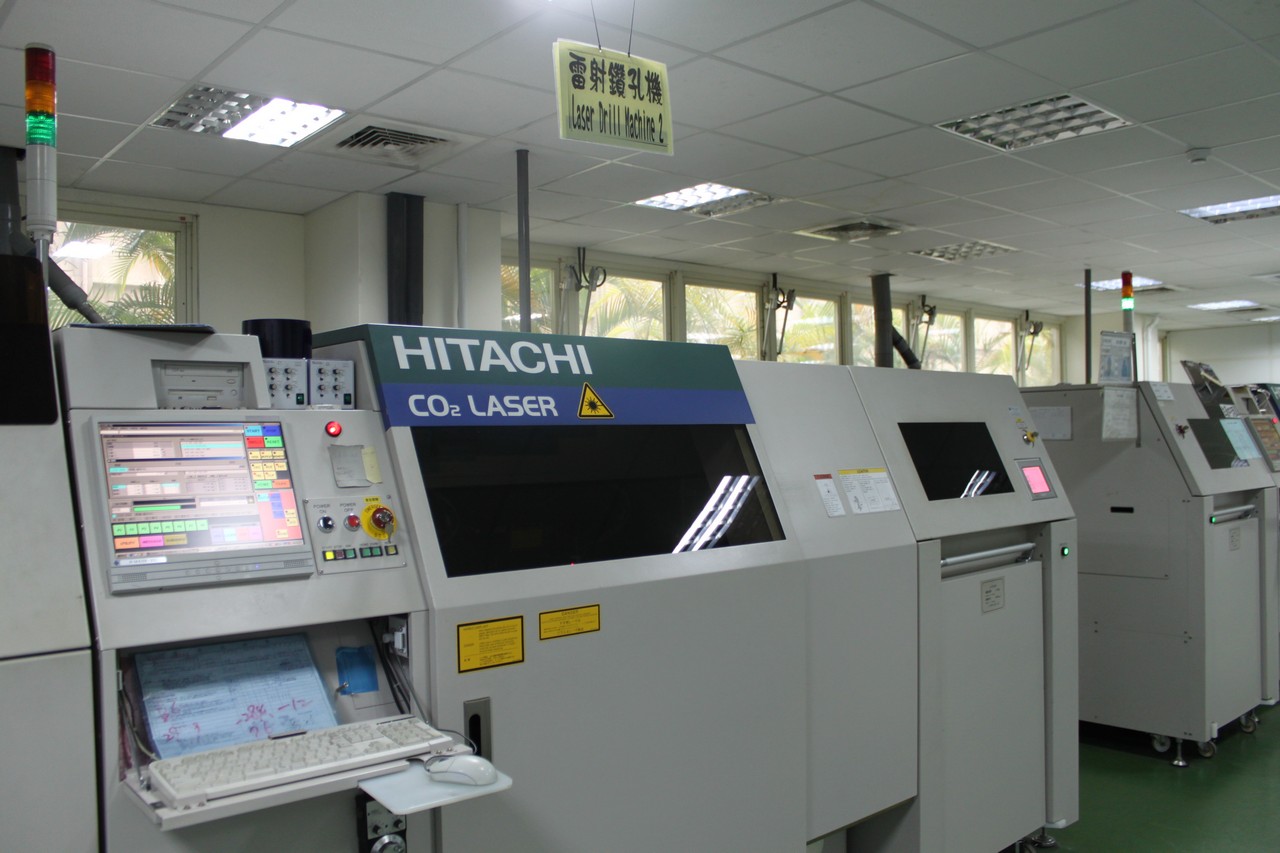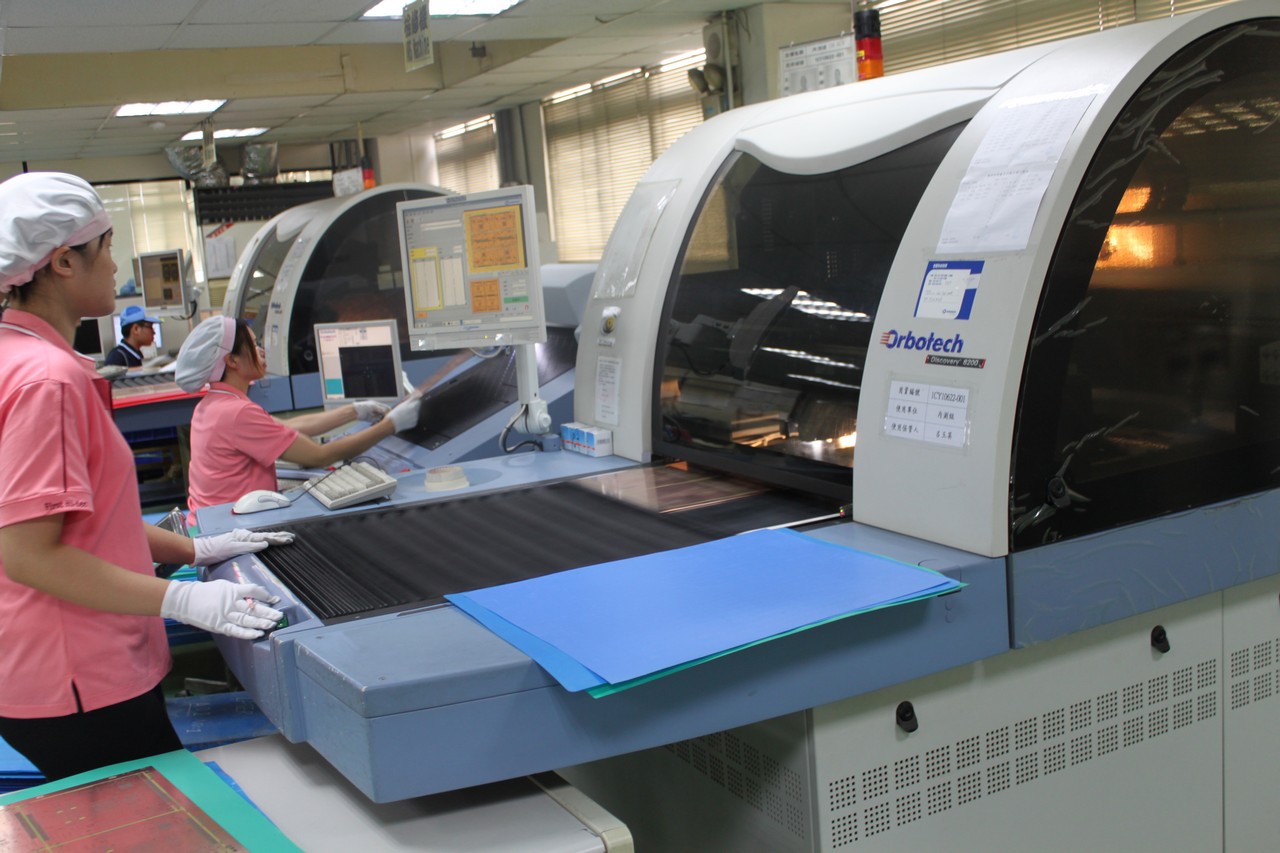 Products
Our product ranges from 2-layer to 20-layer, with applications in telecommunications, networking, electric appliances, building efficiency, security systems, and automotive and medical equipment.End customers include those listed in the Fortune 500.
We understand the agony that customers go through if there is problem with PCB, so we at BCP strive for a defect-free product on every shipment. Each and every board undergoes strict inspection before shipping.
Our customer service is one of the main reasons we have been growing continuously for the past 20 years. More than 80% of our customers have been buying from us for over 10 years, and our superb customer service is the reason our loyal customers keep coming back.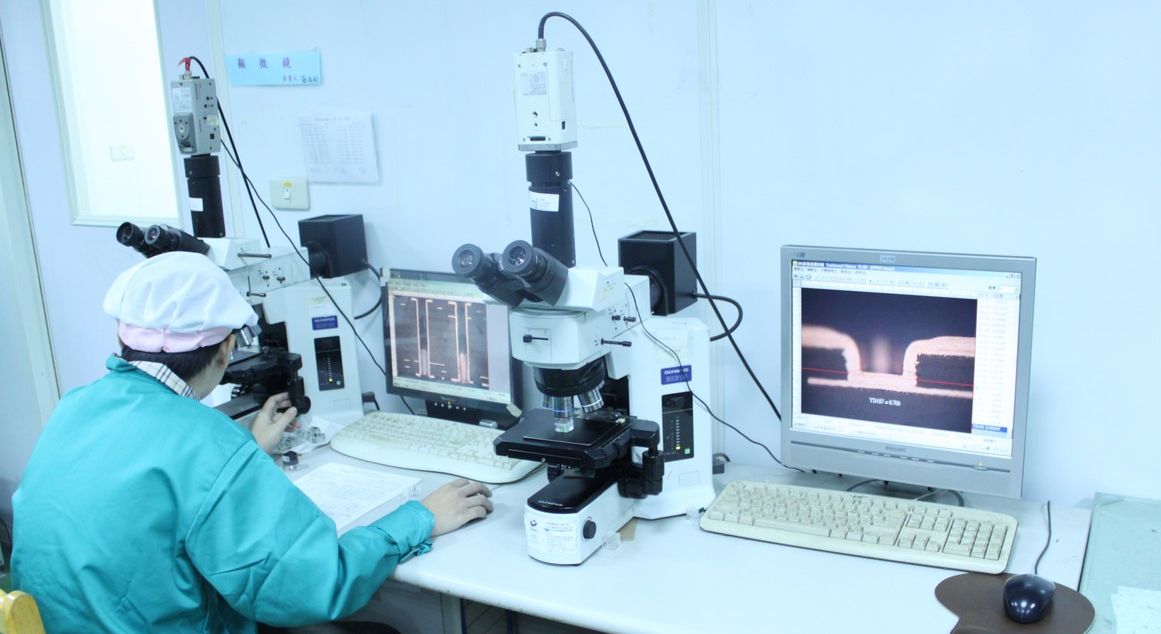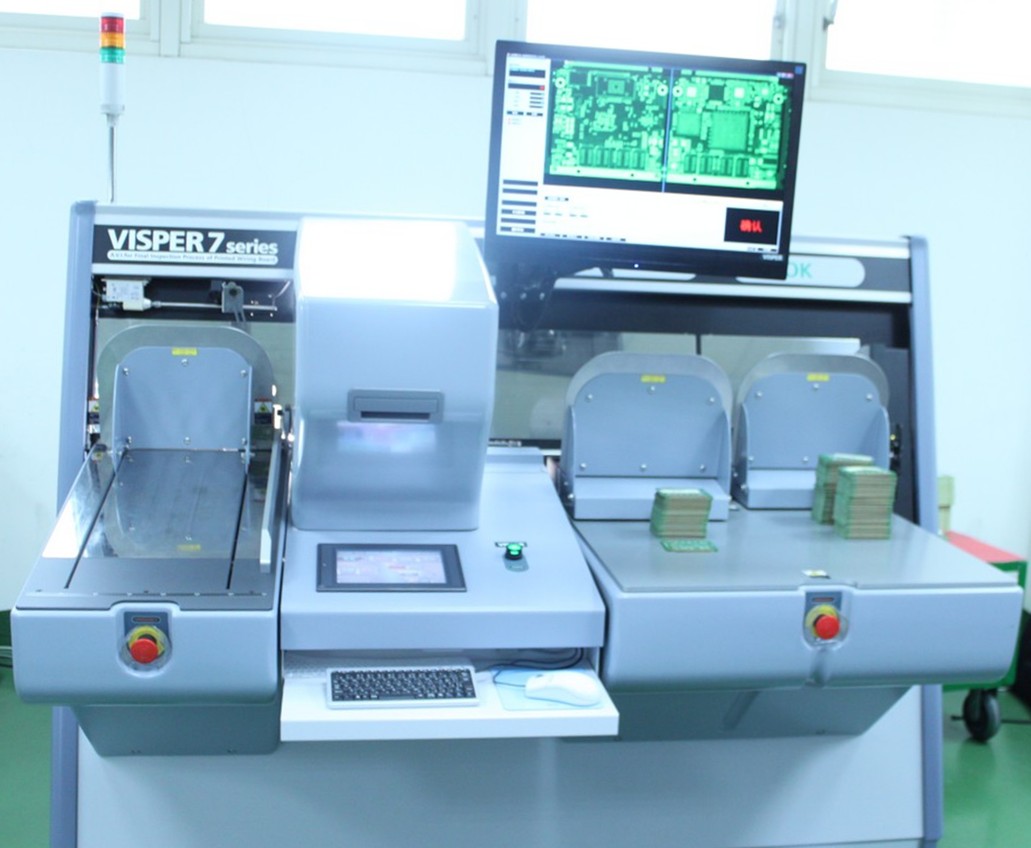 Contact
Home Office
7F.-2, No.181, Fuxing N. Rd., Songshan Dist., Taipei City 105, Taiwan (R.O.C.)
USA office
Astroid Tech, Inc.
1381 Warner Ave. #G Tustin, CA 92780, USA